---
Announcement
CJJ law is delighted to announce that Mark Bishop, Reesha Panchal and Peter Refahi have become designated members of the LLP.
This recognises the significant contribution that all 3 have made to the firm over the last few years. Chris Jones is stepping down as a Partner but is still with the firm as a Consultant. We are continuing to assist our clients with legal advice and thank you for your support over the years.
---
We provide expert legal advice, guidance and practical solutions
---

Family
Our skilled team can assist you on a range of family matters including the breakdown of a relationship, child related matters and family financial matters.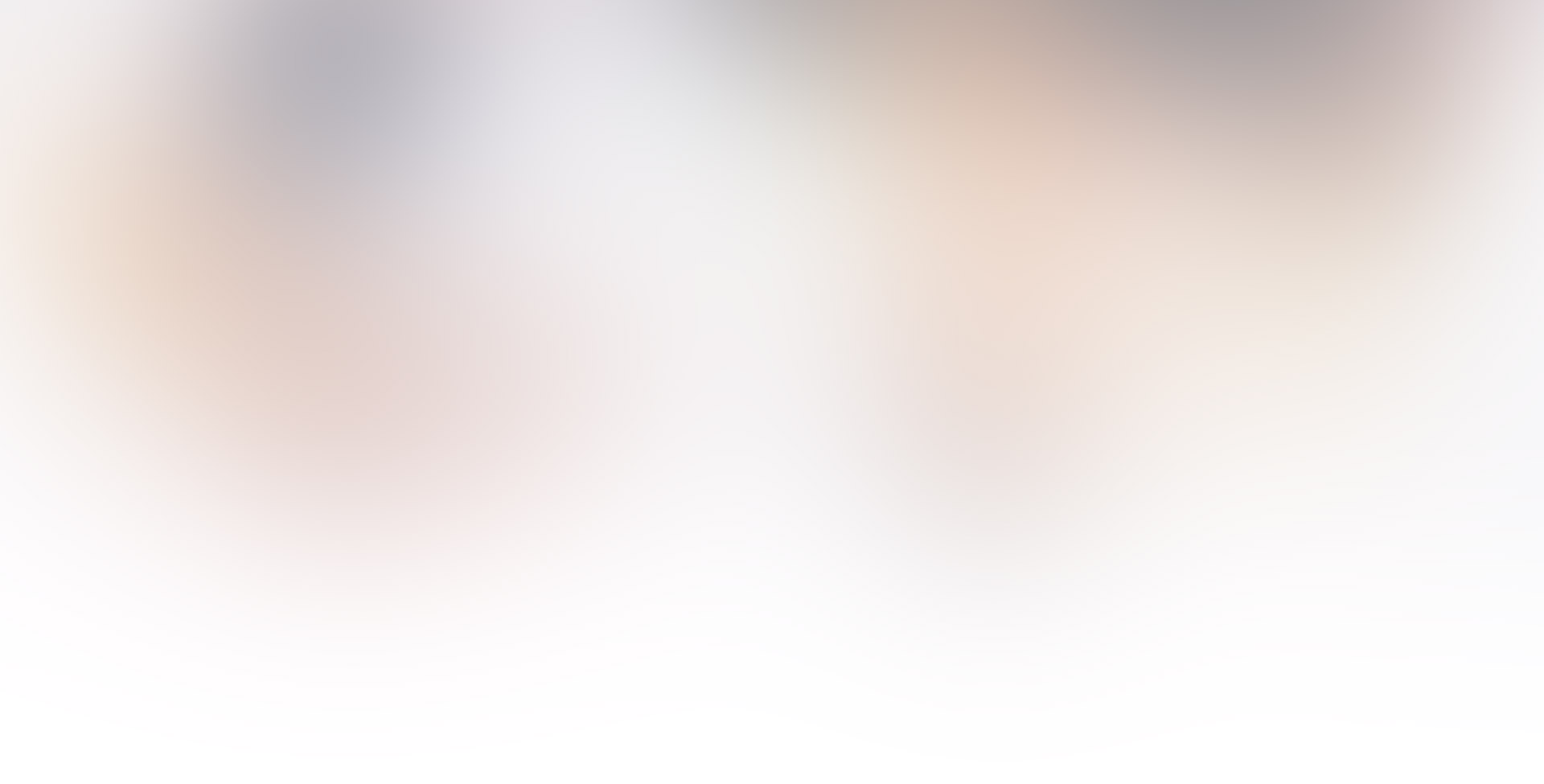 About CJJ Law
CJ Jones Solicitors was founded in 2005 in High Holborn, London, by Christopher Jones and Stephen Fairburn. From the start, our philosophy was to bring a fresh, vibrant and forward-thinking approach to the legal sector. The bespoke and affordable nature of our services proved instantly popular with individuals and businesses in London and further afield, as such, in 2008, we expanded into new offices in Mallow Street (Old Street, London) and, in 2010, we became a limited liability partnership (LLP). Mark Bishop joined Chris and Steve in the partnership in 2010 to meet the growing requirement of both UK and international clients and in 2022 Reesha Panchal and Peter Refahi joined the Partnership.
Why CJJ Law?
A personal approach
Honest & balanced advice
Tailored service to suit you
Links to experts and other jurisdictions
Highly trained legal advisers
Our Approach
Get to know our clients to provide real solutions for you
Always staying up-to-date with the latest legal developments to offer the best advice
Provide a personal, bespoke and flexible service that works for you
Putting our clients' needs as our top priority
Links with international lawyers and off-shore jurisdictions so you get the best team working for you
Our Philosphy
To bring a fresh, vibrant and forward-thinking approach to the legal sector for our clients. From our offices near Silicon Roundabout in Old Street, our team of highly skilled legal advisers provide companies and individuals with a wide range of specialist legal services, such as help with commercial litigation, insolvency, employment law and intellectual property law issues.
Newsletter
If you would like to receive an email from us with latest legal updates enter your e-mail address in the box below to register