COVID-19
Despite the coronavirus outbreak we are still able to provide you with legal advice.

We have followed guidance from the UK Government and closed our office. We are working remotely from home with access to our software and systems following our established Business Continuity Plan.

We can be contacted as usual by email or mobile phone.

If you need legal advice and do not have an existing contact please call 0207 253 7419 or email info@cjjlaw.co.uk

We will continue to monitor the situation as it develops and will take appropriate action as necessary. We do appreciate your support in these challenging times.
---
We provide expert legal advice, guidance and practical solutions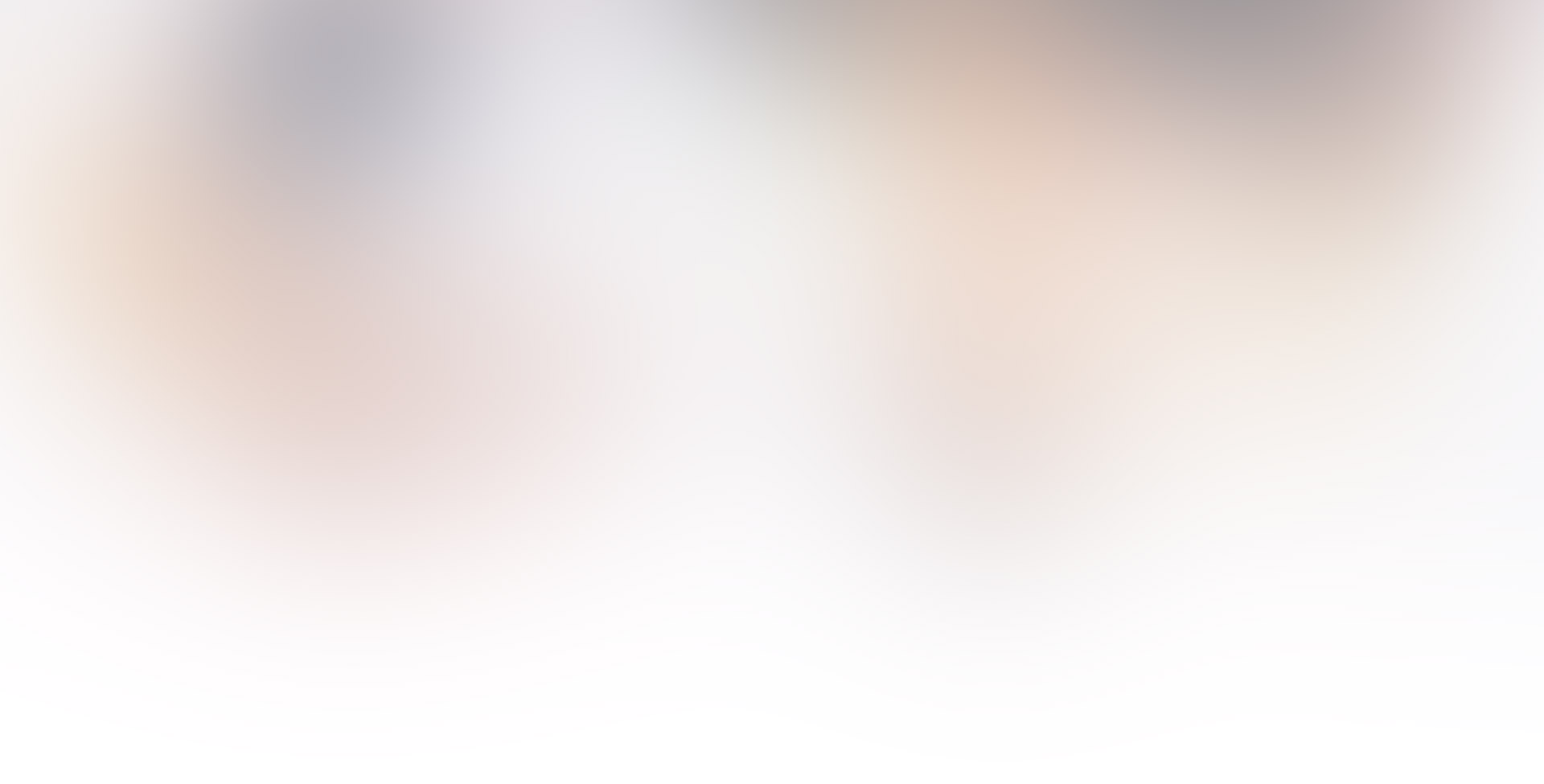 About CJJ Law
CJ Jones Solicitors was founded in 2005 in High Holborn, London, by Christopher Jones and Stephen Fairburn. From the start, our philosophy was to bring a fresh, vibrant and forward-thinking approach to the legal sector. The bespoke and affordable nature of our services proved instantly popular with individuals and businesses in London and further afield, as such, in 2008, we expanded into new offices in Mallow Street (Old Street, London) and, in 2010, we became a limited liability partnership (LLP). Mark Bishop joined Chris and Steve in the partnership in 2010 to meet the growing requirement of both UK and international clients.
Why CJJ Law?
A personal approach
Honest & balanced advice
Tailored service to suit you
Links to experts and other jurisdictions
Highly trained legal advisers
Our Approach
Get to know our clients to provide real solutions for you
Always staying up-to-date with the latest legal developments to offer the best advice
Provide a personal, bespoke and flexible service that works for you
Putting our clients' needs as our top priority
Links with international lawyers and off-shore jurisdictions so you get the best team working for you
Our Philosphy
To bring a fresh, vibrant and forward-thinking approach to the legal sector for our clients. From our offices near Silicon Roundabout in Old Street, our team of highly skilled legal advisers provide companies and individuals with a wide range of specialist legal services, such as help with commercial litigation, insolvency, employment law and intellectual property law issues.
Newsletter
If you would like to receive an email from us with latest legal updates enter your e-mail address in the box below to register