Our approach to legal services is personal, bespoke and flexible
Up to date legal advice
As the legal industry is constantly evolving it is important to us that our team is constantly developing, ensuring the advice we give to our clients is up to date and relevant. This is something we fully embed into our company culture, right down to the way we work in the office – our open plan set-up means that our team can easily share ideas and legal news on a daily basis. Doing so enables us to identify the most appropriate way to help clients achieve the best outcome for their needs.
A personal approach
The close-knit nature of CJJ Law means that our approach to legal services is personal, bespoke and flexible. Indeed, we have clients who we have been helping for more than 20 years. From the moment you contact us we will start thinking about how best to handle your matter. We look at all angles to see if we can reach an agreement, but if this is not possible, we will try and resolve any dispute through alternative dispute resolution or if necessary through litigation. Whatever route you decide to take, you can be confident that the advice you receive will be honest, balanced and fully tailored to your individual needs.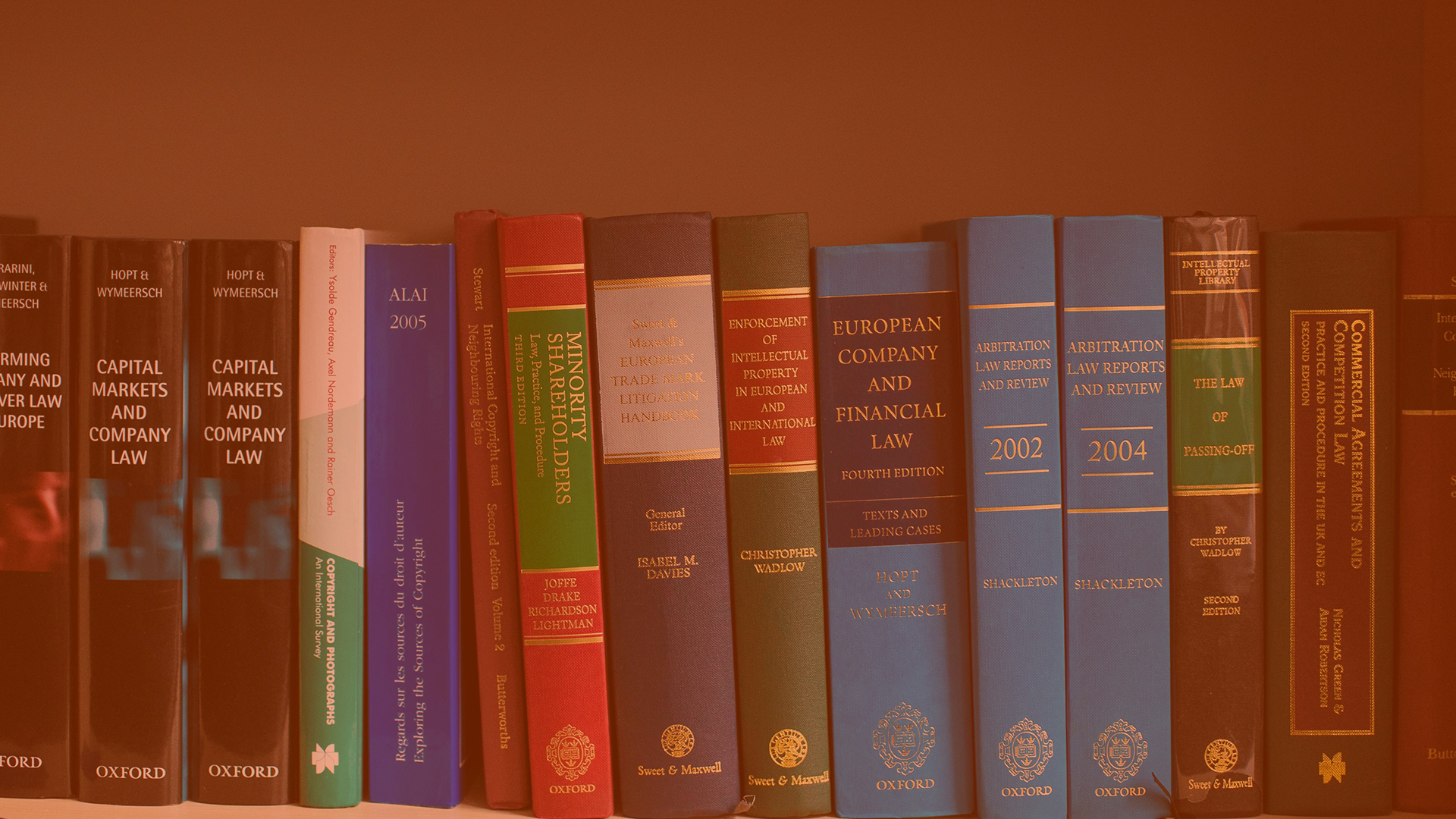 I'd really encourage anyone reading this to go with CJ Jones Solicitors and Reesha who came highly recommended for an employment law matter. Reesha provided me with a sense of calm at what was a very stressful time and was very clear on likely scenarios throughout the process which is clearly based on a vast experience in employment law. I was most impressed by the degree of professionalism and speed with which she kept me updated- basically everything you would want from a solicitor. Moreover, we got the result we were after- all in all 5 stars!

Chris and his team have been providing us with legal advice since 2009 and we have always found the firm to be refreshingly willing to come up with prompt and straight-to-the-point guidance, which has always been a great help to us when negotiating complex agreements.

I worked with Reesha at C.J Jones in reference to an employment matter. She dealt with my situation with professionalism, honesty and speed. She also has a very personable manner which puts you at ease. Based on my experience I would highly recommend working with her.

Having worked recently with C.J. Jones solicitors regarding an employment matter I can highly recommend Reesha Panchal. She is efficient, personable and most importantly gets results. I was delighted with my outcome and would recommend Reesha to anyone in a similar situation.

Chris Jones has assisted litigation teams in the United States and Canada by obtaining asset tracing orders from the High Court in London. The orders were used to obtain critical evidence, which was used in making significant recoveries from fraudsters based in the United States. He provides clear and prompt advice and has a good understanding of the issues involved when dealing with international fraudsters.
How we got started...
CJ Jones Solicitors was founded in 2005 in High Holborn, London, by Christopher Jones and Stephen Fairburn. From the start, our philosophy was to bring a fresh, vibrant and forward-thinking approach to the legal sector. The bespoke and affordable nature of our services proved instantly popular with individuals and businesses in London and further afield, as such, in 2008, we expanded into new offices in Mallow Street (Old Street, London) and, in 2010, we became a limited liability partnership (LLP). Mark Bishop joined Chris and Steve in the partnership in 2010 to meet the growing requirement of both UK and international clients and in 2022 Reesha Panchal and Peter Refahi joined the Partnership..
...and where we are today
From our offices near Silicon Roundabout, Old Street, our team of expert lawyers provide companies and individuals with a wide range of specialist legal services, such as help with commercial litigation, insolvency, employment law and intellectual property law issues. We have a trusted reputation with many businesses in London and across the UK and in other jurisdictions – with many of our clients being referred to us by other lawyers, in need of our specialist advice and value our bespoke, efficient and cost-effective solutions. We have excellent links with international lawyers and off-shore jurisdictions including the Channel Islands and the British Virgin Islands.