---
There are many things that we think make CJJ Law stand out from other firms – we recognise that our profession is steeped in tradition, but we have progression at the heart of our ethos: we work with our clients rather than simply for them, and ensure that the service they receive is bespoke. One of the most important things about our team is how close-knit it is. We work collaboratively, sharing our experience and skills with one another.
Here, we introduce the team to give you a better idea of who we are and how our individual strengths will equip us to help you.
Christopher Jones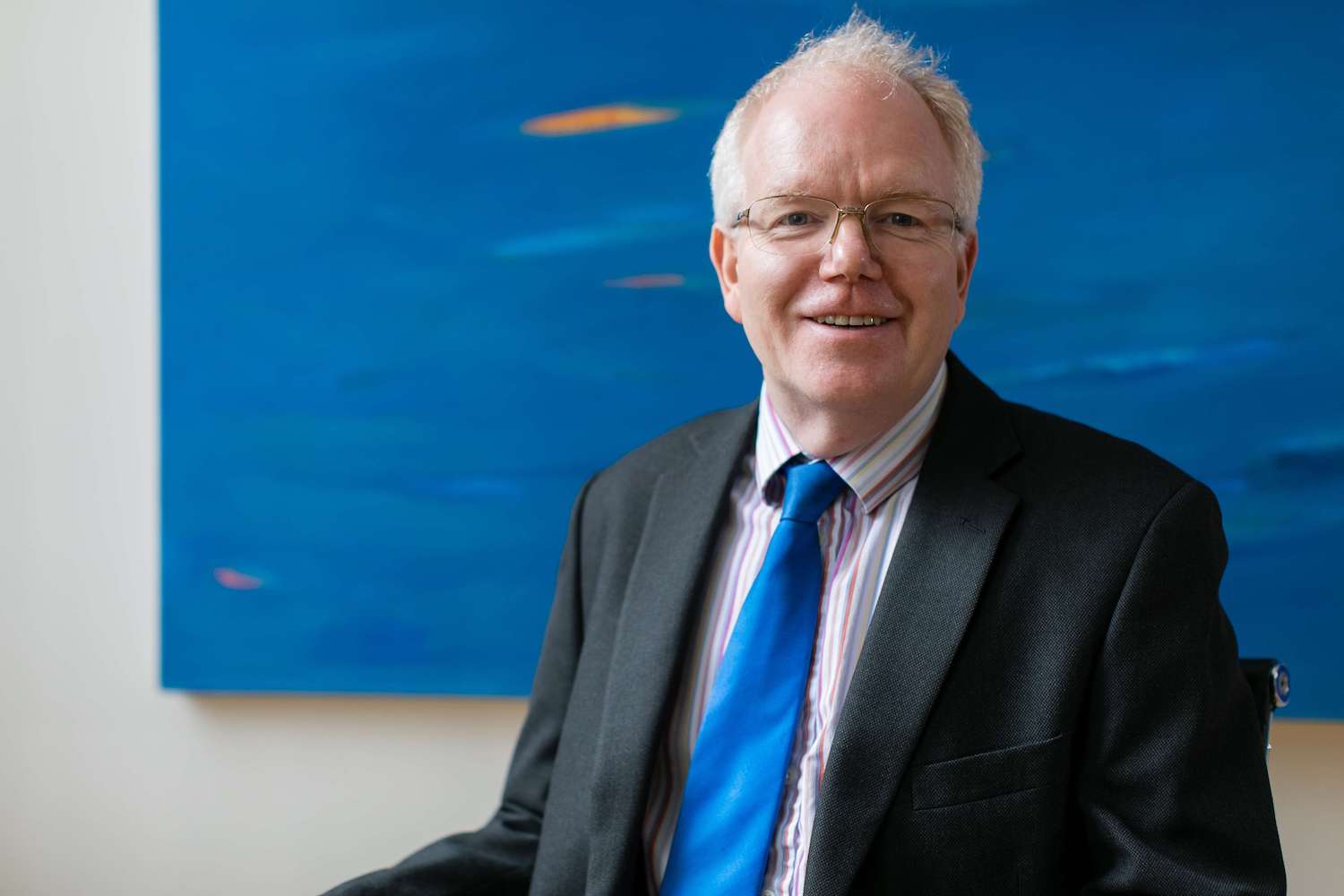 Partner
---
Chris established CJJLaw in 2005. He qualified as a solicitor in 1983. He provides commercial advice on contracts and disputes. He has over has over 37 years' experience of contentious and non- contentious employment work and has helped many employers and employees.
Much of his work has an international element including providing assistance to overseas claimants recovering funds from fraudsters. Setting up and managing the firm has given him a good understanding of the commercial realities of running a business.
Stephen Fairburn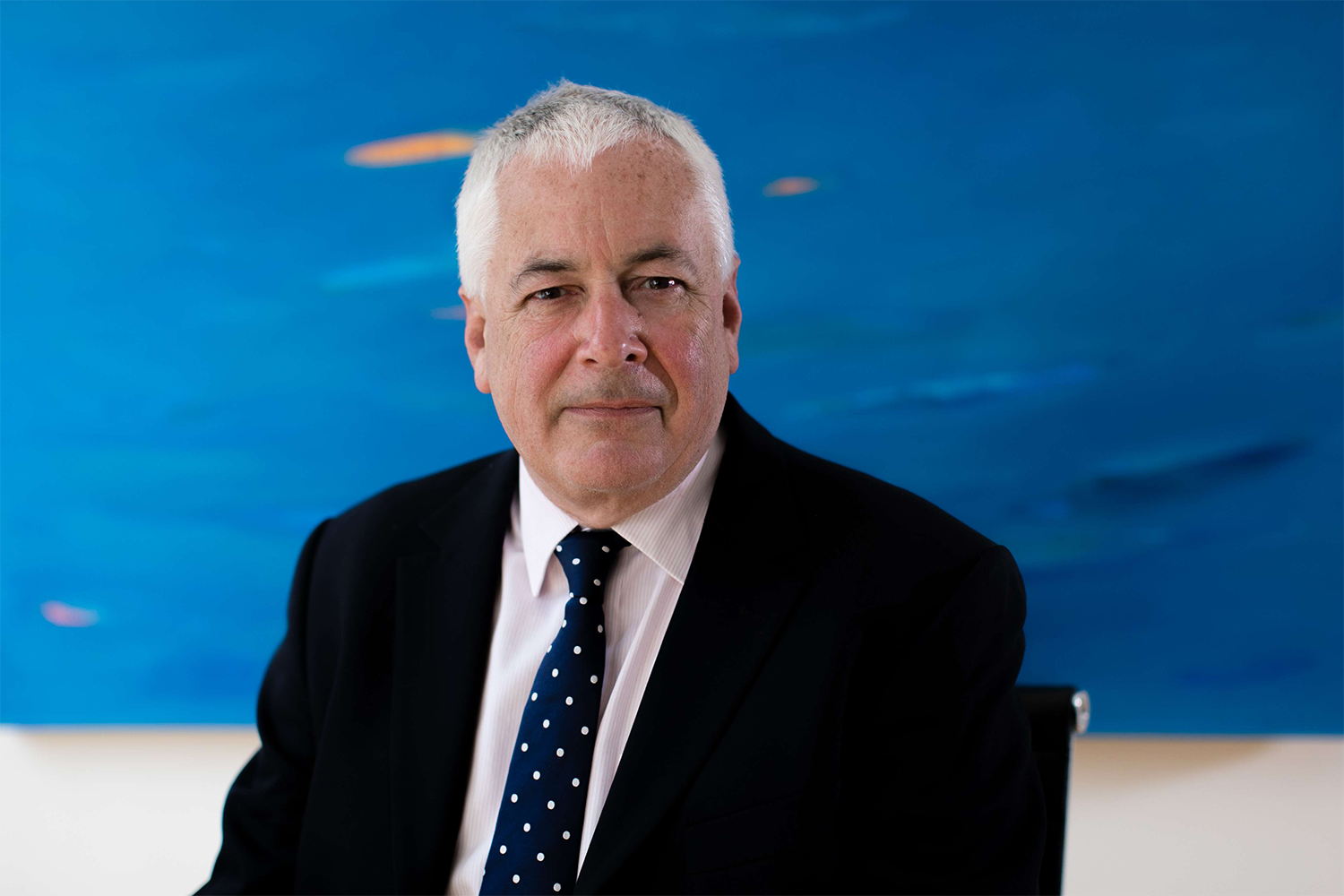 Partner
---
Alongside Chris, Stephen established the firm in 2005. With 40 years of experience in the industry, including 10 years as Head of Litigation at a central London firm and time spent working in the Far East for an international law firm based in Washington, there are few people more qualified to help head up a firm than Stephen.
When Stephen isn't looking after high-value litigation and family work, he is on the football field coaching a youth team. He is a qualified FA coach and has been a devoted fan of Manchester United since he was 7.
Stephen is highly respected in the legal community – he has a mind for problem-solving, a detailed understanding of how the courts work and is trusted by his clients.
Mark Bishop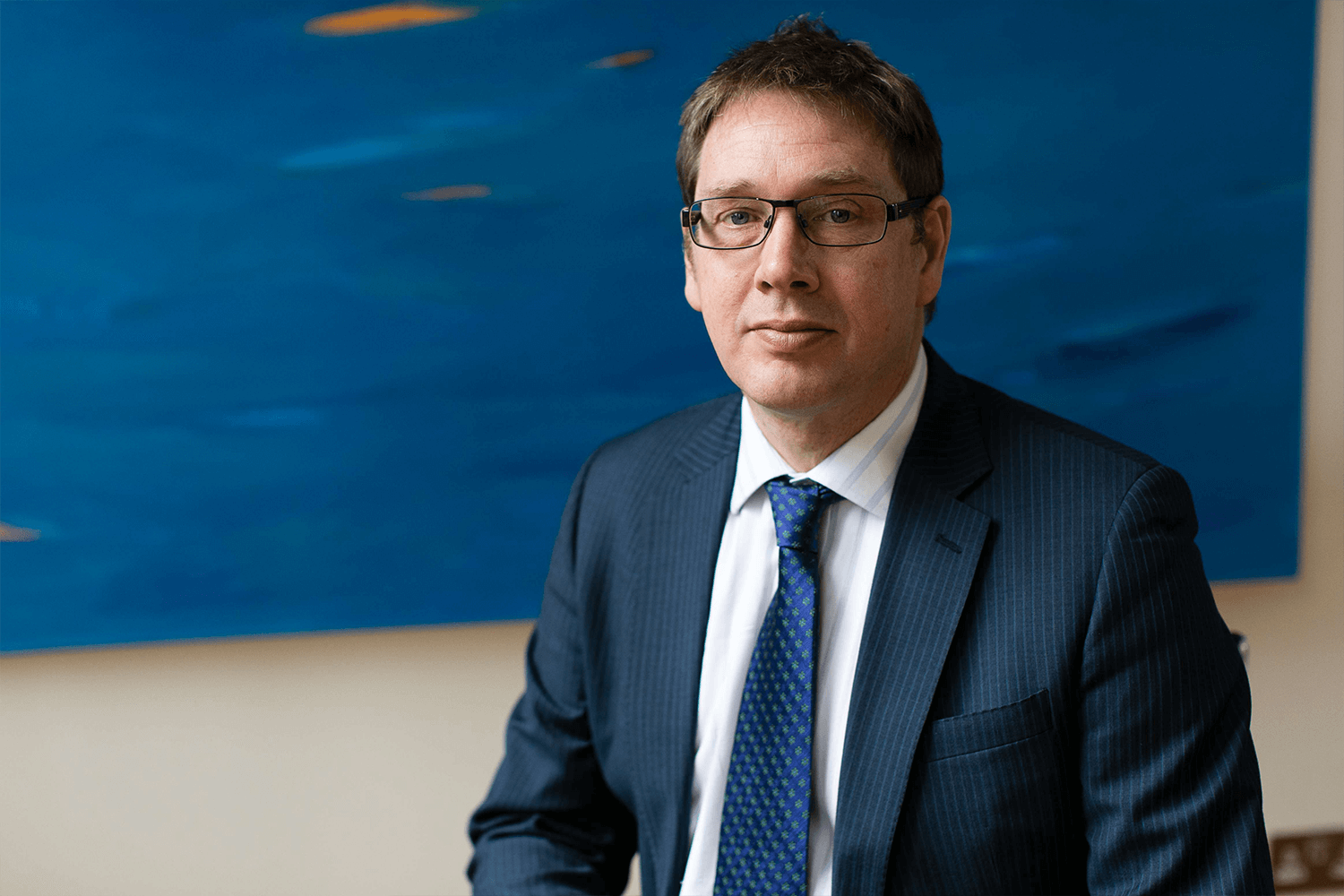 Partner
---
The number of achievements that have come along over the course of Mark's career are significant. Mark not only spent 12 years as a Council Member with his professional body, the Chartered Institute of Legal Executives (CILEx), he was also their President.
He is a Member of the Judicial Appointments Committee advisory panel and also on the Chancery Divisions Users Committee. Supporting the Colombia Caravana, Mark has attended Colombia on two occasions to assist Human Rights Lawyers.
Mark is a trusted and well thought of individual and proves his worth time and time again. He looks after insolvency for CJJ Law with absolute dedication to his clients as well as practicing commercial litigation. He also has 25 year experience in acting for established clients in the collection of their debts and supervises this work for the firm. When he isn't working to get the best possible outcomes for his clients or engaged in his other legal interests, you're likely to find him on a badminton court still representing his County albeit at Masters level.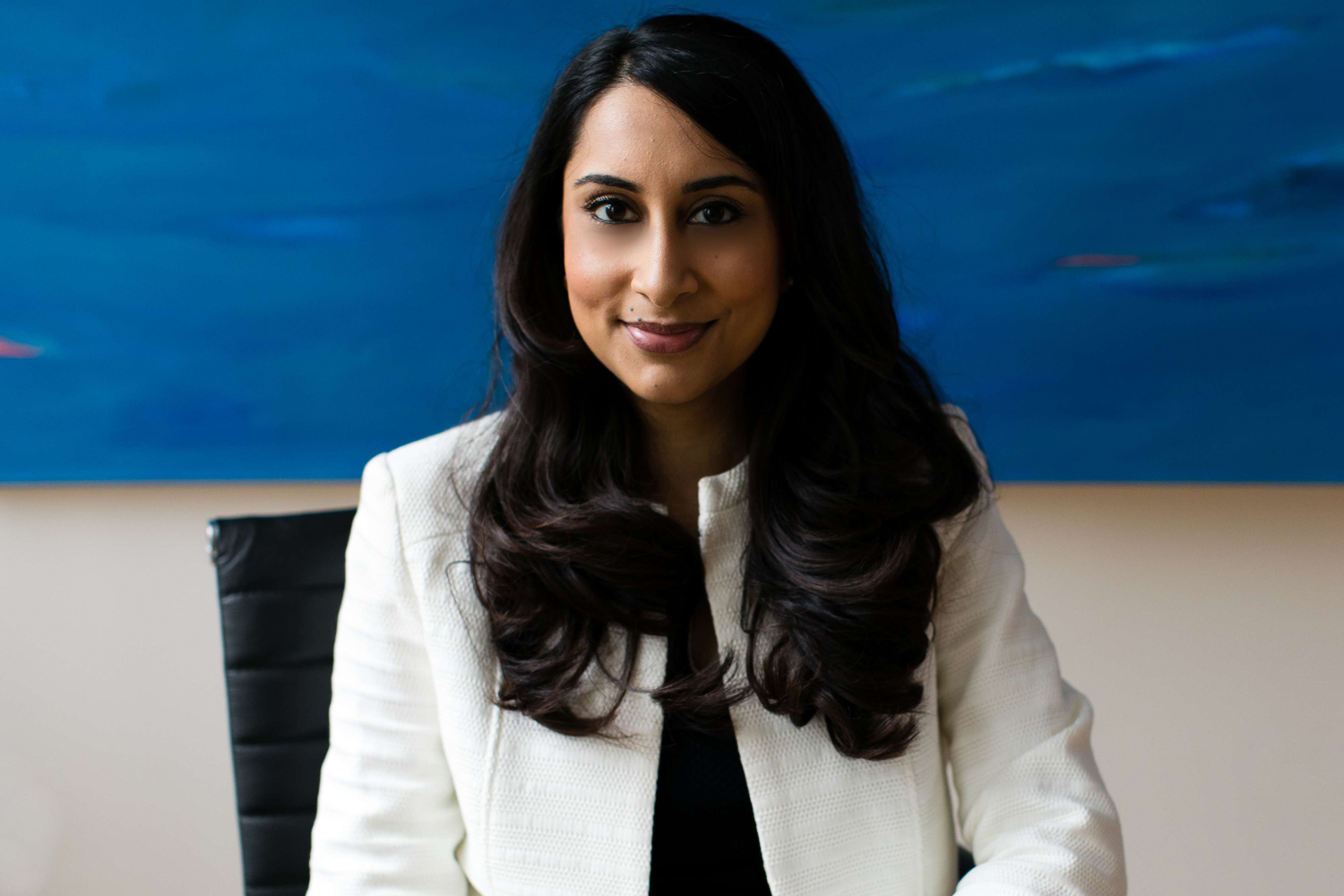 Reesha Panchal
Solicitor
---
Reesha joined us in 2015 as an employment specialist and acts for both employers and employees in all areas of employment law, both contentious and non-contentious. Reesha is recognised as a skilled negotiator and has secured settlements for her clients beyond their expectations. She is an excellent communicator and is known to go the "extra-mile" for her clients.
Reesha also undertakes marketing work for the firm. A member of the Association of Asian Women Lawyers, the Society of Asian Lawyers, and the Employment Lawyers Association, Reesha is invested in her career and in CJJ Law; however, it isn't all work and no play – in her spare time she enjoys good food (cooking and eating it!), attending the theatre and working off all of the good food with a boxercise class!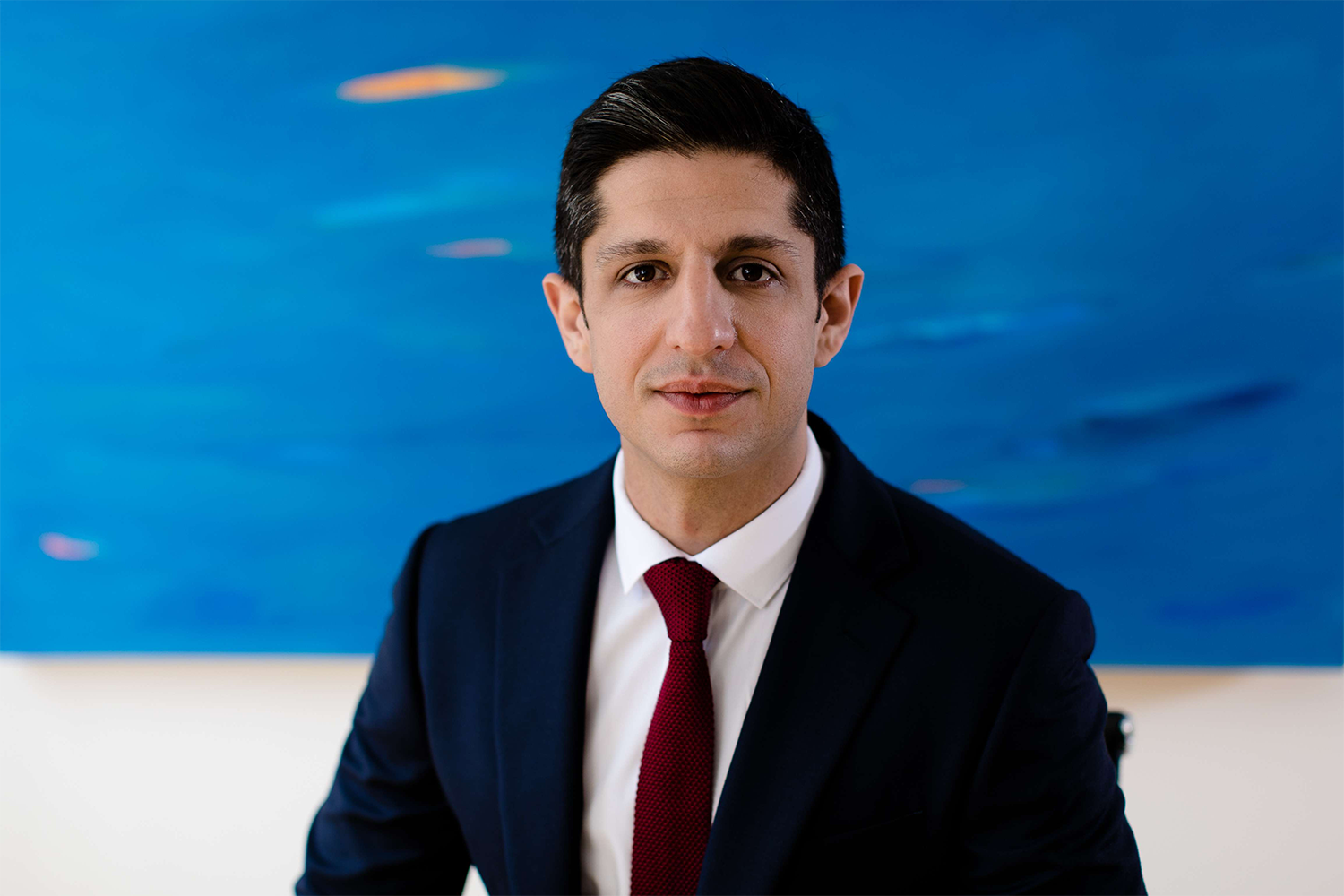 Peter Refahi
Solicitor
---
Peter specialises in commercial litigation, banking (specialism in Letters of Credit) as well as debt claims including offshore trust claims and insolvency law in both the County Court and High Court. Prior to his career in law, he worked in finance, joining CJJ Law in 2012. He has fast become a trusted point of contact for clients as well as an integral part of the firm's success. Peter's clients include start-ups, international banks, and off-shore trust companies. He has recently been engaged in a long standing case involving a dispute between agents over the transfer of a Premier League footballer where a successful judgment was obtained on appeal.
In his spare time Peter enjoys going to the gym, playing golf, watching his beloved Arsenal and running around after his sons.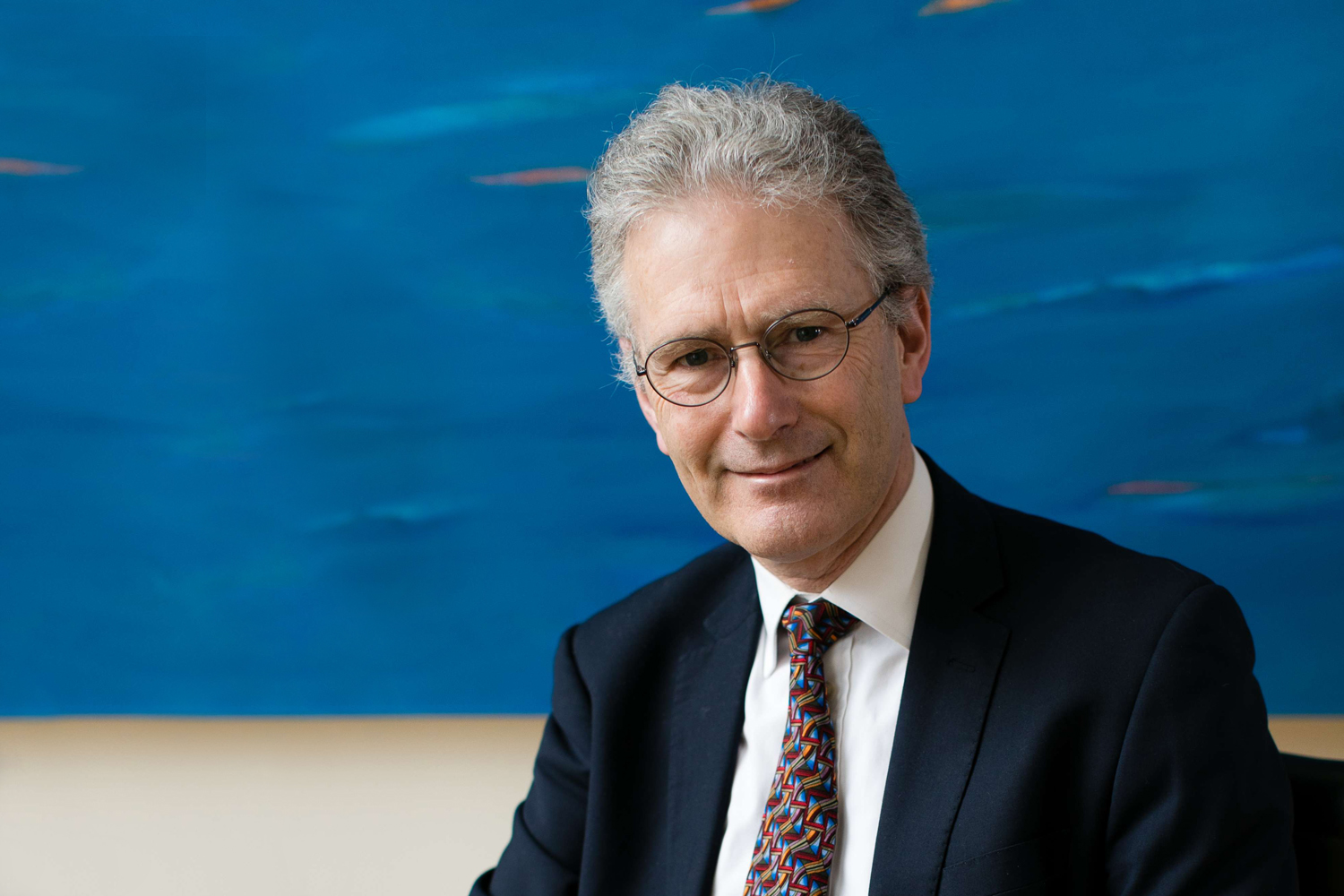 Peter Groves
Consultant
---
A solicitor since 1980, a runner and a lecturer, we often ask ourselves if there's anything that Peter can't do. A specialist in intellectual property and competition law as well as commercial agreements, Peter has a keen eye for detail and a balanced judgment which are to be commended. Peter has been with CJJ Law since 2008.
With a background as a Partner in a leading London law firm, Peter has also worked as a legal author, a lecturer for Nottingham Law School, a visiting senior fellow at the Russian State University of Justice, and an editor of Motor Law.